Exercise Meetup for Busy Business Owners
The Active Network combines networking with local businesses with a solid workout, to help you make the most of your time out of the office.
We meet once every two weeks in Buckden (near Huntingdon, St Neots and Kimbolton).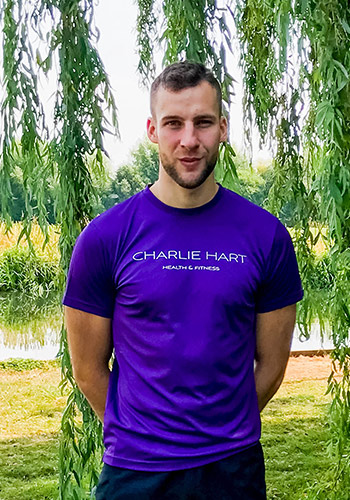 What's it all about?
As a personal trainer, some of my favourite clients are small business owners. I work in the same space as you, and I understand how stressful it can be trying to balance your business, life and fitness all at once.
You already know the powerful effects of networking. Meeting like-minded people, discovering new ideas and knowing you're not alone.
Exercise can often come second to your business. Yet for the deskbound and sedentary lifestyle that often comes with working for yourself, the benefits can be incredible for your health, sleep and focus.
With as little as 2 hours per month you could feel a massive improvement in:
Your aching joints
Your tight back muscles
Your fitness and physique
Improve your health and your business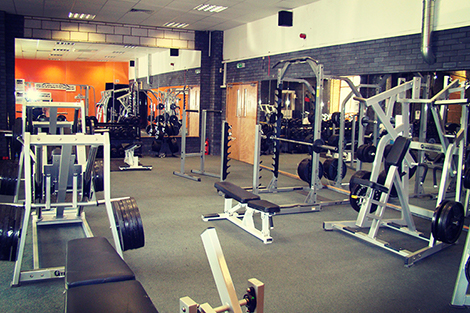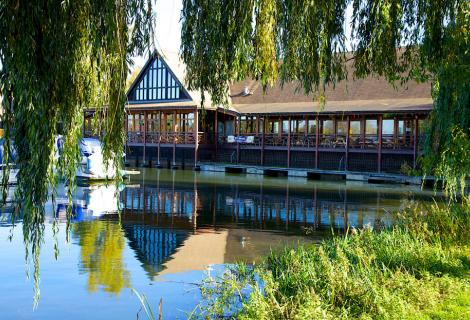 "As a small business owner I regularly attend networking events. I've met suppliers, customers and friends in the tight-knit business community around Cambridge and St Neots.
I also make time to exercise, but it's tough to fit it in. For me, combining the two is a win-win."
Penni Pickering, Kabo Creative
FAQs
Where and when?
The Active Network meets every other Tuesday at 1 pm at the Waterside Leisure club in Buckden Marina. The marina is 15 minutes from St Neots and Huntingdon, or 20 minutes from St Ives and Kimbolton.
There's free parking on site, and we meet in the Marina cafe. Grab a coffee and say hi to someone new.
What's the schedule?
At 1pm we have an informal networking session for 30 minutes. It is a chance to make new connections and catch up with existing contacts. No pressure selling or stuffy 'speed networking' here.
Next we move into the gym for a 60 minute group session. We'll combine a mix of bootcamp style activities with boxing to make sure you get a great workout.
After the session you are welcome to continue networking in the cafe if you'd like to.
How fit do I need to be?
Any fitness level is welcome, and we have a wide range attending our sessions. The exercises can be increased or decreased in intensity.
The goal is to improve your fitness and health over time. Charlie works with all ages and fitness levels as a personal trainer. If you have specific injuries or health concerns, you can contact Charlie to work out if The Active Network is right for you.
Won't it be awkward?
We completely understand that networking can be awkward.
No more hovering in a room trying to strike up a conversation in a networking event, and going home disappointed. Or staring at your phone as a distraction. Once you've started exercising together you'll find a lot of those barriers break down.
Try it once, what do you have to lose?
Pricing, booking and what to bring
Each session costs £14.95. We'll send you an invoice when you sign up to an event. Payment must be made before the session.
Sign up for an event through our Facebook group, there is an individual event for each session uploaded to the group. You can join the Facebook group here.
There is no membership fee or long term commitment. Just book on to each individual event you'd like to come to.
You should bring appropriate gym wear and a bottle of water (reusable bottels welcomed, there is a free refill station in the gym). Some of our members choose to show up in their gym wear, while others choose to change before the session. Whatever you prefer is fine.
If you would like to shower after the session, please do bring a towel.
Food and drink is available at the cafe, including hot drinks during the networking event. The cafe accepts cash and card payments.
Join the next Meetup
£14.95/session
Every other Tuesday at 13:00
90 minutes to improve your business contacts and your health