BoxFit Group Training Sessions
Buckden, Cambridgeshire
BoxFit Classes every Monday at 7pm
Get motivated with regular group BoxFit training sessions.
BoxFit combines high intensity cardiovascular training with bootcamp style drills to induce calorie burning exercise with important strength, toning and balance.
Relieve stress, improve your fitness and enjoy regular exercise with this cost effective method of working with a professional personal trainer.
Our BoxFit classes are small and intimate, allowing you to get one-on-one attention to help you improve your fitness week on week.
We welcome all experience levels. Charlie will take the time to get to know you and your fitness level, then motivate you to improve week by week.
Small Group Exercise Classes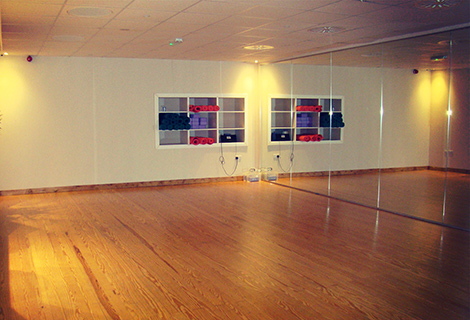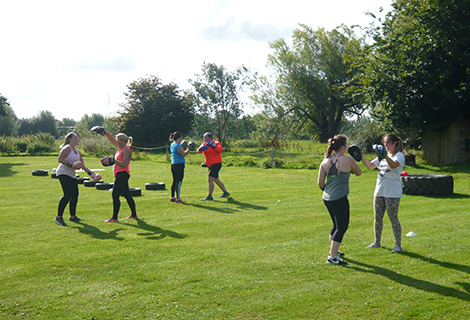 "BoxFit is serious fun and hard work. Charlie is a hard task master but understanding to each individuals abilities and fitness levels. A few aches in my legs and core but I am eager to attend again!"
Andy Speary, Buckden
Interested? Register for updates below
BoxFit classes are held in Alconbury Memorial Hall, 15 minutes from St Neots and Huntingdon, or 20 minutes from St Ives and Kimbolton.
Each BoxFit class lasts for 45 minutes.
Book a BoxFit Session:
£8/session
7pm every Monday at Alconbury Memorial Hall
Fill out the form and Charlie will call you to schedule your first BoxFit session